From gardening and giving hope, to medical expertise and task management it takes a family of volunteers to care for those in need of healing in our community.
Your time and talents can do a lot of good at Good Sam!
At Good Samaritan Free Health Care we rely on God's wisdom and his purpose for our organization so we can actively respond and grow to meet the needs of our community.
Our mission is to "Share God's love by caring for His people."
To be a volunteer at Good Samaritan we need you to understand our health care purpose and operations.
Good Samaritan is a 501c3 Christian nonprofit that provides missional medicine to the Eastern Panhandle of WV. The core of our operation is to follow Christ and to serve Him with our talents because of his love and mercy for all of us.
We do much more than health care. We provide the community with fresh vegetables and herbs, a block party, and other fun and fulfilling events.
All we ask is that when you commit to volunteering – whether it's once a month, at an event, or in another way – you show up consistently. 
We can't serve the community without your help.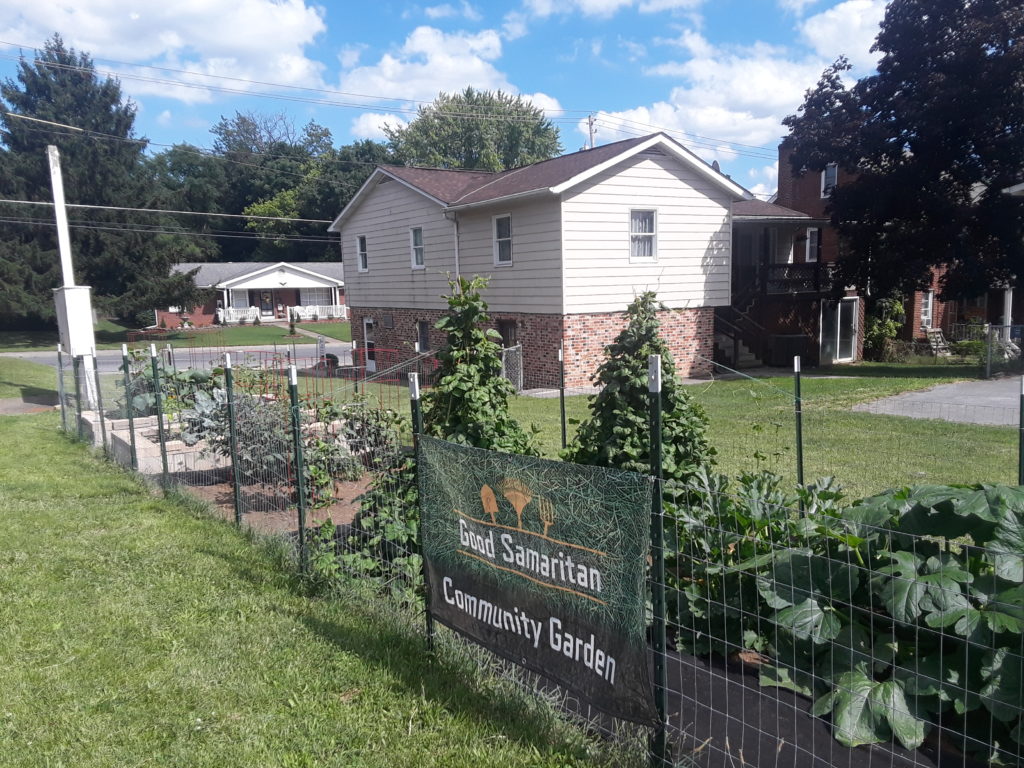 We have many ways to volunteer.
We are always in need of more providers, nurses, clerical personnel, and prayer advocates.
If you are not in the medical field don't worry. We have something for you as well!
Sign up to volunteer by clicking the button above!
Sharing God's love through caring for His people.
To continue to respond and grow Good Samaritan Free Health Care to meet the needs of the community; while relying on God's wisdom and purpose for the organization.