Our clinic is dedicated to inspiring, healing, helping, and having fun through our community focused programs and activities.
Every year, we partner with the United Way of the Eastern Panhandle to raise money for the free health care we provide at Good Samaritan. This virtual fundraiser happens in the Fall and benefits many community nonprofits.
The amount we raise is generously matched by the United Way. 
Our goal for 2020 is $25,000.00. This is our biggest fundraiser of the year and we are counting on your support!
Please consider making a donation this year.
We have a garden behind the clinic and one at the Rescue Mission (which they maintain). We are providing herbs and fresh vegetables to our patients, and the community.
The goal is to get healthier foods to those without access to fresh vegetables in an effort to educate those with or without chronic disease towards healthier lifestyle.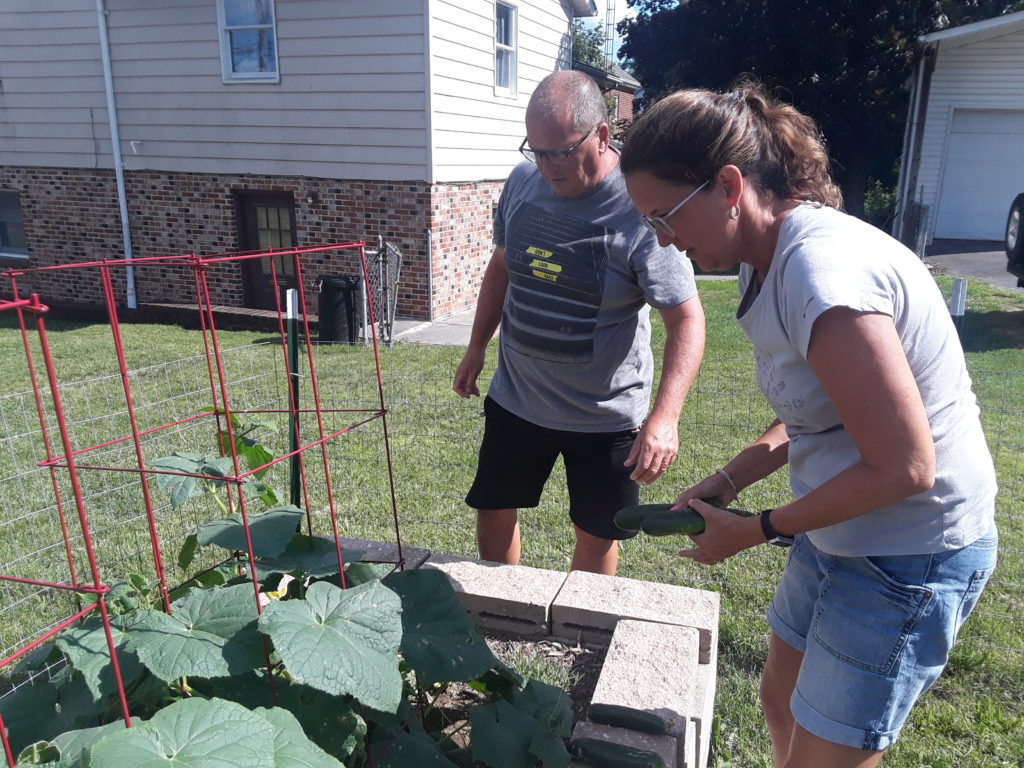 We have a Block party on Addition Street beside the clinic. We have interactive games, food, and giveaways.
Once COVID 19 is under control we will bring this activity back to our block. We need planners and helpers for this event!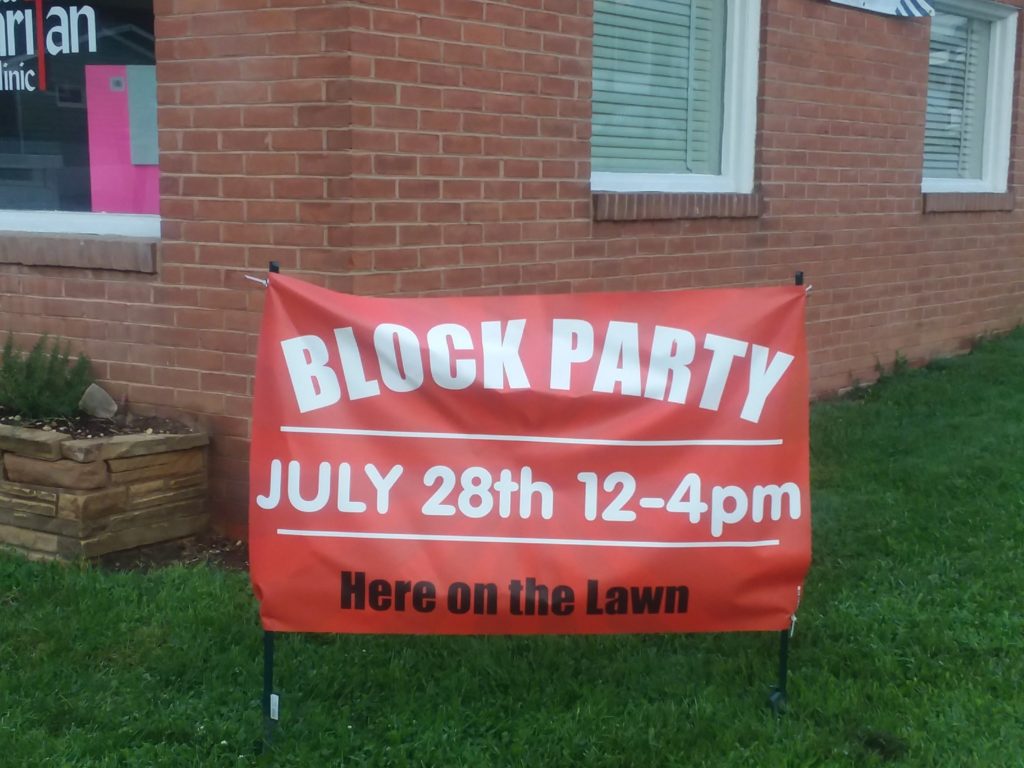 Chronic Disease Prevention Programs
Throughout the year, we partner with other community organizations to help folks combat chronic disease in their lives.
Follow our Facebook page to find out when the next class will be offered.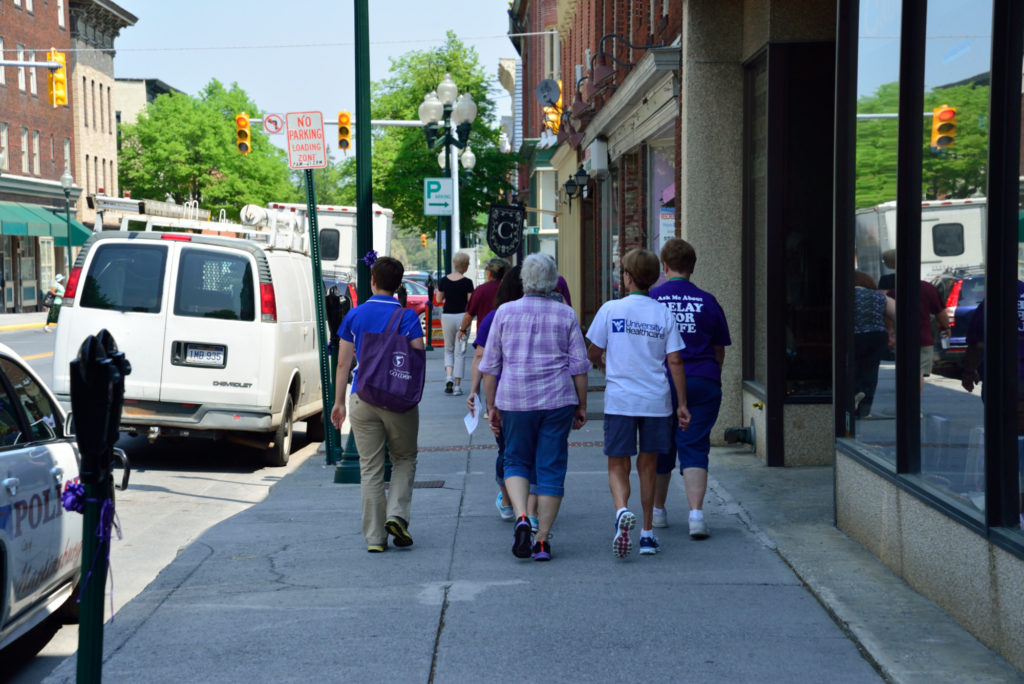 Sharing God's love through caring for His people.
We rely on God's wisdom and his purpose for our organization so we can actively respond and grow to meet the needs of our community.