Want to learn more about our work?
Looking to talk to someone about volunteering or making a donation?
Do you or a loved one need care?
Please give us a call or reach out through the contact form below.
Attention Patients: Please do not send any personal or medical information through this form!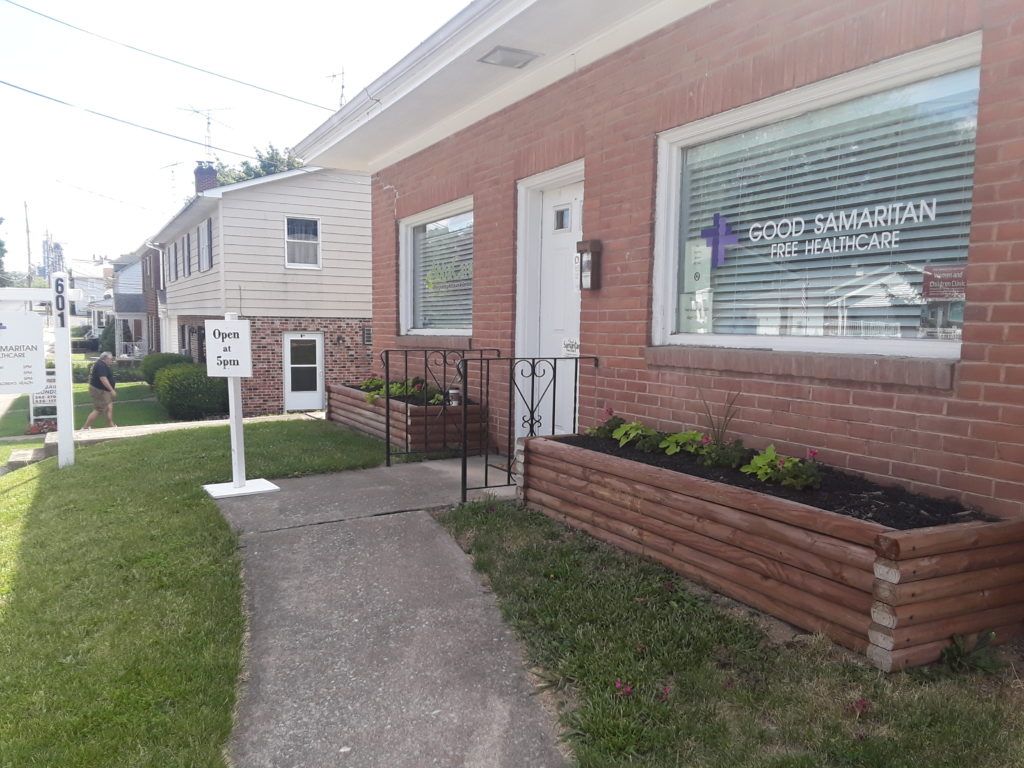 601 S Raleigh Street
Martinsburg, WV 25401
(304) 264-4049
Every Wednesday at 5pm
1st Tuesday at 5pm
3rd Tuesday at 5pm, women's health clinic only
2nd Monday, Back Creek Valley Full Gospel Church, free meal
and clinic
Every Monday at 10:30am, Rescue Mission clinic
Sharing God's love through caring for His people.
We rely on God's wisdom and his purpose for our organization so we can actively respond and grow to meet the needs of our community.