Our community has many passionate organizations dedicated to improving the health and well-being of their neighbors
Part of a state wide movement to help West Virginians lead healthier lives.
Website:  healthyberkeleywv.com
A key resource center for WV to connect with housing, food, and other social services. 
Website: 211.org
Worship every Monday and free meal– hygiene kits, tents, sleeping bags, food to go.
Website: immanuelshouse.org
Martinsburg Rescue Mission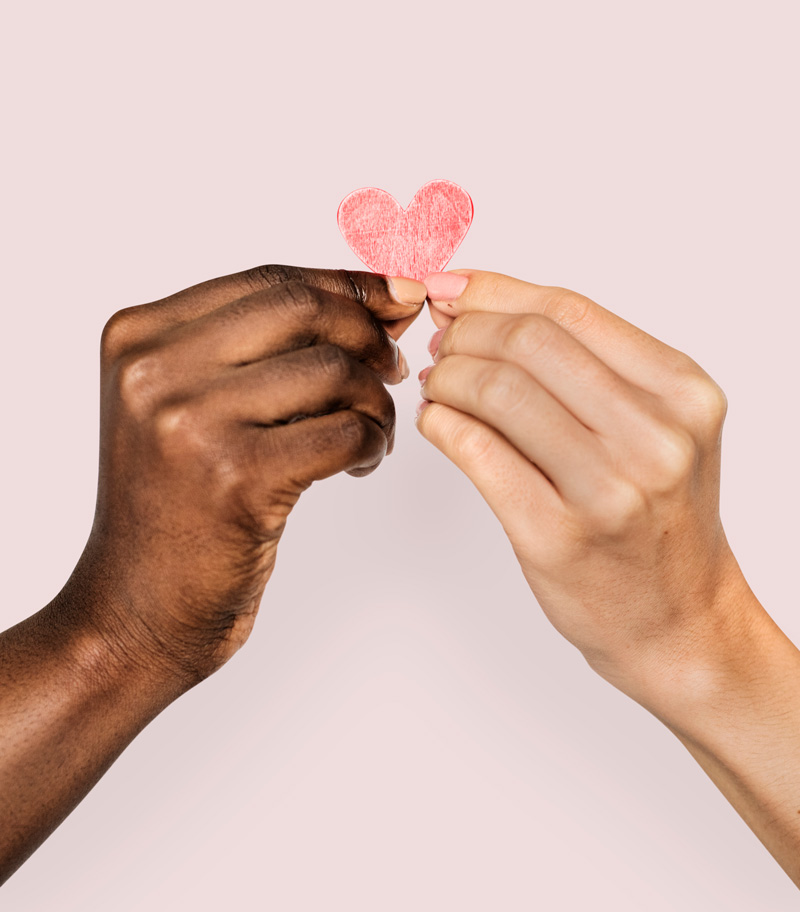 ON Call Prayer Support Line
Our ON Call Prayer Support Line is available for clients or the community during the hours we are open. 
For Prayer Support call 304-982-8769
Sharing God's love through caring for His people.
To continue to respond and grow Good Samaritan Free Health Care to meet the needs of the community; while relying on God's wisdom and purpose for the organization.