Our clinic relies on the generous support of these amazing community organizations and volunteers.
Without the generosity of these churches, foundations and organizations we would not exist. 
Don't see your church on this list? Are you a business or foundation that would love to help? 
We will gladly add you to our donors list! We could do so much more if more churches, businesses and individuals would commit to helping us help others.
Foundation and Grant Partners:
Valley Health
Eastern WV Community Foundation
Mag Mutual Insurance
Brentwood Foundation
Highmark Foundation
Volunteer WV Grant 2021
Volunteer WV Grant 2020
United Way
BMC medical staff
Walmart
Community Churches that provide financial support
Independent Bible Church
365 Church
Airborne Church
Arden UMC
Bedington UMC
Blairton UMC
Bunker Hill UMC
CenterPoint Bible Church
Cornerstone Bible
Crossroads Church
Butlers Chapel
First Baptist of Inwood
First Baptist Martinsburg
First Presbyterian Martinsburg
Hedgesville UMC
Johnsontown Bible
Mt Wesley UMC
New Life Community Church
Otterbein UMC
Pilgrim Presbyterian
St. Agnes Catholic Church
St. Bernadette Catholic community
St. Luke's Methodist
Tomahawk Christian Church
Trinity Episcopal Martinsburg WV
Trinity UMC Martinsburg
Westview Baptist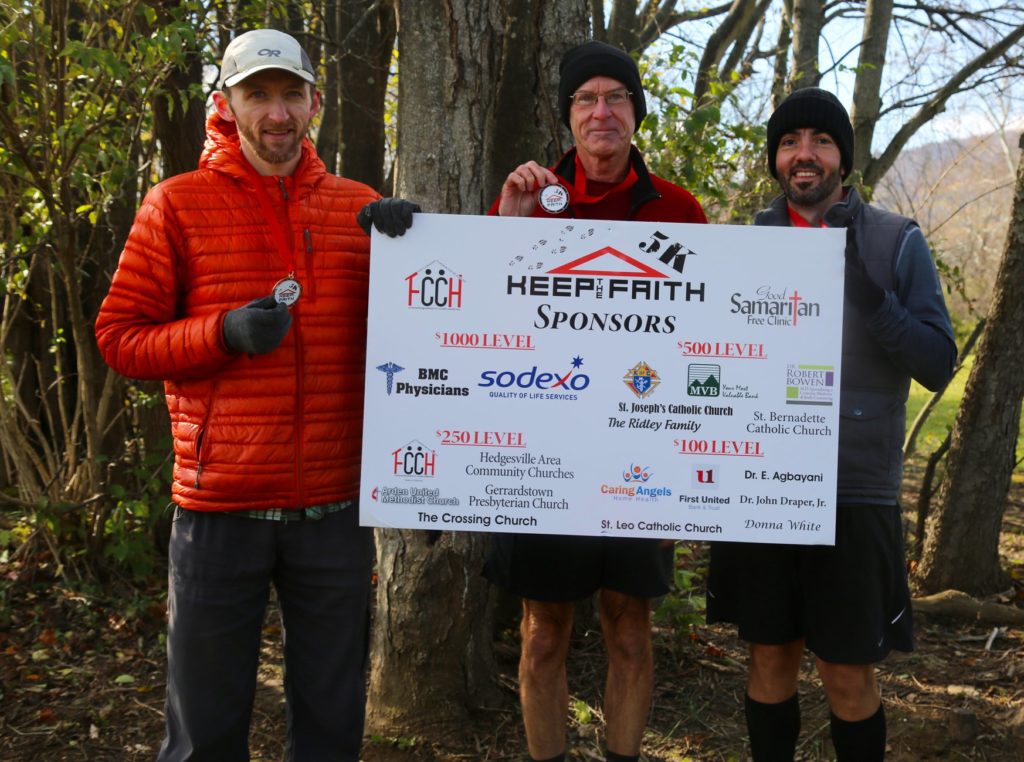 Donate to the Good Samaritan Fund
We also have many individuals that regularly give to our clinic so that we may serve those without insurance or under-insured in our community. 
You can help us create a sustainable future for the clinic by making a donation to our fund through the Eastern WV Community Foundation.
Thank you for sharing your financial gifts with us.
EWVCF
229 West Martin St., Ste 4
Martinsburg, WV 25401
ewvcf.org
Or mail a donation directly to:
Good Samaritan Free Health Care
P.O. Box 2353
Martinsburg, WV 25402
*In memo put Good Samaritan Free Health Care Fund
Sharing God's love through caring for His people.
We rely on God's wisdom and his purpose for our organization so we can actively respond and grow to meet the needs of our community.