Urgent, chronic, and spiritual care
601 S Raleigh St, Martinsburg, WV 25401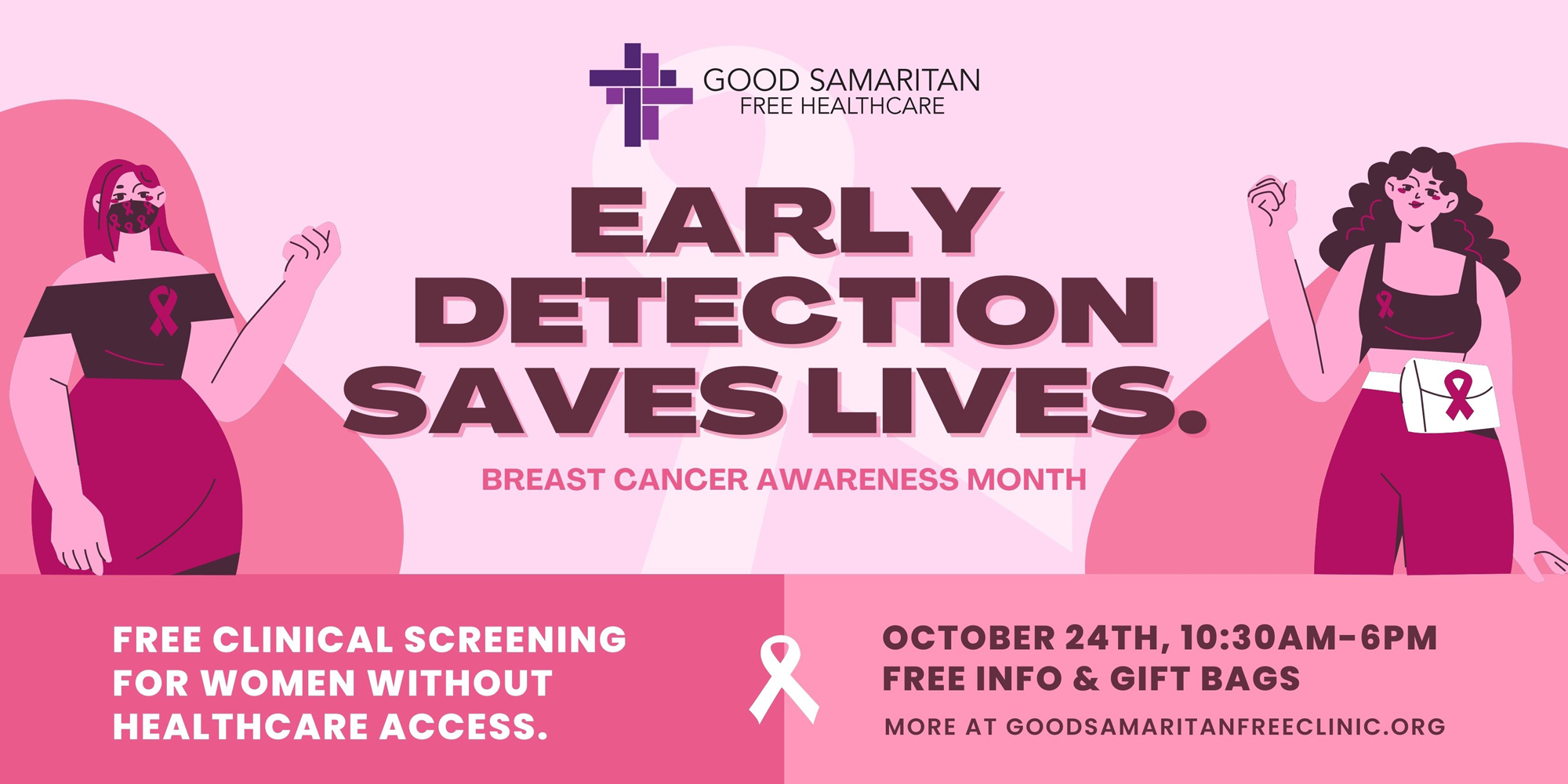 at Martinsburg Rescue Mission
608 West King Street, Martinsburg, WV
No Appointments Required
Free Mini-Screenings
Mammogram Referrals (for those that meet the criteria)
Follow-Up Care Available
Valuable Information 
Giveaways

Giving Tuesday is coming. This season our community needs the hope and healing we provide more than ever. This means our volunteers need your support more than ever.

Donations made on November 30 through our Facebook Fundraiser can be matched by Meta!
We are seeking a Registered Nurse Clinic Coordinator
Under the direction of the Director, the Registered Nurse Clinic Coordinator provides a high level of clinic management and support for patients and volunteers; planning, development, implementation of policies and procedures; assists with volunteer activities, volunteer management software implementation and utilization.
Purses with Purpose Charity Auction
Saturday, October 16th from 2 to 4 PM
Women's Health Charity Event in conjunction with Breast Cancer Awareness Month
presented by The Missions Team
at Pikeside United Methodist Church, Martinsburg, WV
There will be some very nice purses including brand name purses like Coach, Vera Bradley, and Dooney & Bourke. There will be assorted other pretty purses as well as themed baskets that will be bid on in a silent auction that day. Teas and light snacks will be served during the auction. Good Samaritan will receive a portion of the proceeds raised at this event.
This is an outside event on the lawn and pavilion area.

It's time for the Unity Campaign!
We're delighted to be a part of this exciting 12-day giving event (April 1 to April 12), powered by United Way of the Eastern Panhandle.
Good Samaritan Free Health provides quality medical care, spiritual care and medications to our community of the uninsured or under-insured.
Firmly plant Good Samaritan with deep roots within the vulnerable community by helping us to secure the permanent space to continue to provide free health care and medications and diagnostics to the uninsured, underinsured and most vulnerable populations. We want to maximize the space and expansion of services to include hosting training and educational classes (health/cooking/gardening, initiate summer programming for community /neighborhood at risk youth).
With such an opportunity, we invite you to consider joining this exciting effort. Any gift given through the Unity Campaign will be leveraged with the dollars from the Incentive Match Fund so your contribution will make an even larger impact. Give today!
The Unity Campaign is a 12-day fundraiser powered by United Way of the Eastern Panhandle. In its second year, the annual fundraising campaign supports area nonprofits that provide health, education, basic needs, and financial stability programs to individuals and families in the Eastern Panhandle.
During the 12 Days of Giving from April 1 – 12, donors can contribute to any of the participating agencies and 100% of their contribution will go directly to the nonprofit organization of their choice. There are no administrative fees assessed to funding distributions and a portion of all donations will be matched through the generosity of an incentive match sponsor.
"Could enough good be said about the clinic, staff and doctors? I think not. When so many people are uninsured or underinsured for healthcare it's wonderful to know there is a ship in the storm to rescue those in need regardless of their current living status."
Dale Scully – A grateful patient
Please support the Good Samaritan Fund.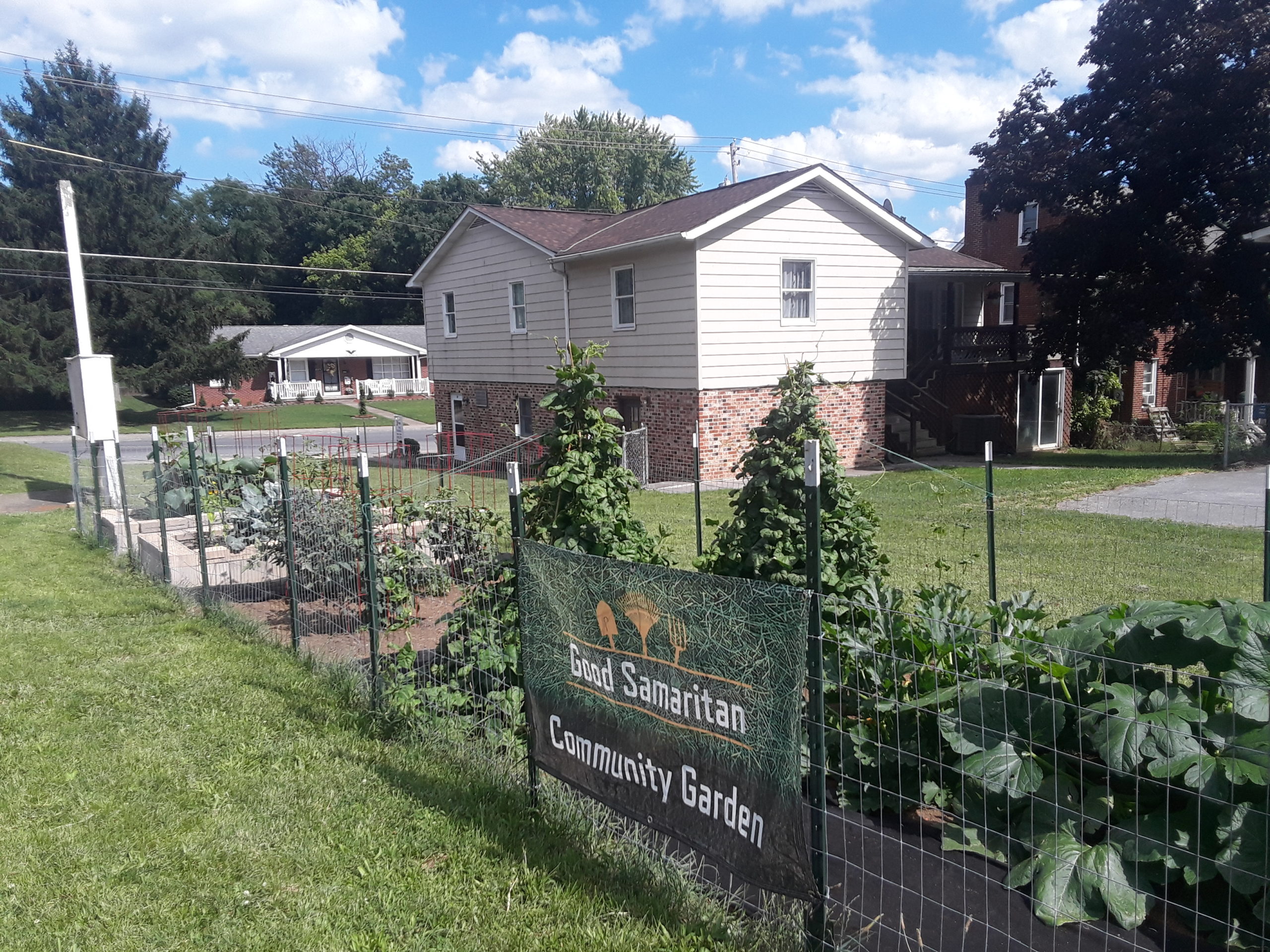 You can donate two ways – here's how.
Through the Eastern WV Community Foundation:
229 West Martin St., Ste 4
Martinsburg, WV 25401
ewvcf.org
Or mail a donation directly to:
Good Samaritan Free Health Care
P.O. Box 2353
Martinsburg, WV 25402
*Write Good Samaritan Free Health Care Fund in the memo area.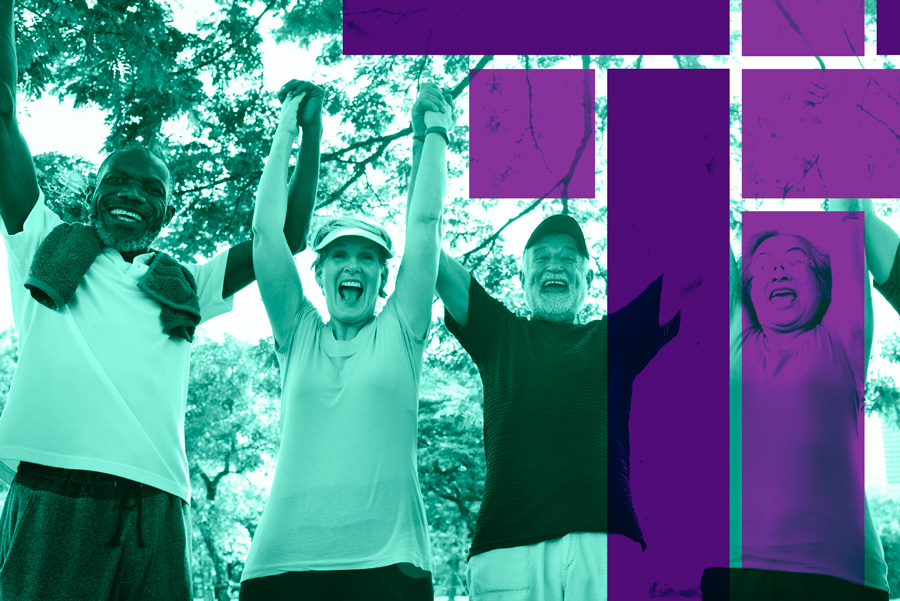 Our clinic is dedicated to inspiring, healing, helping, and having fun through our community focused programs and activities.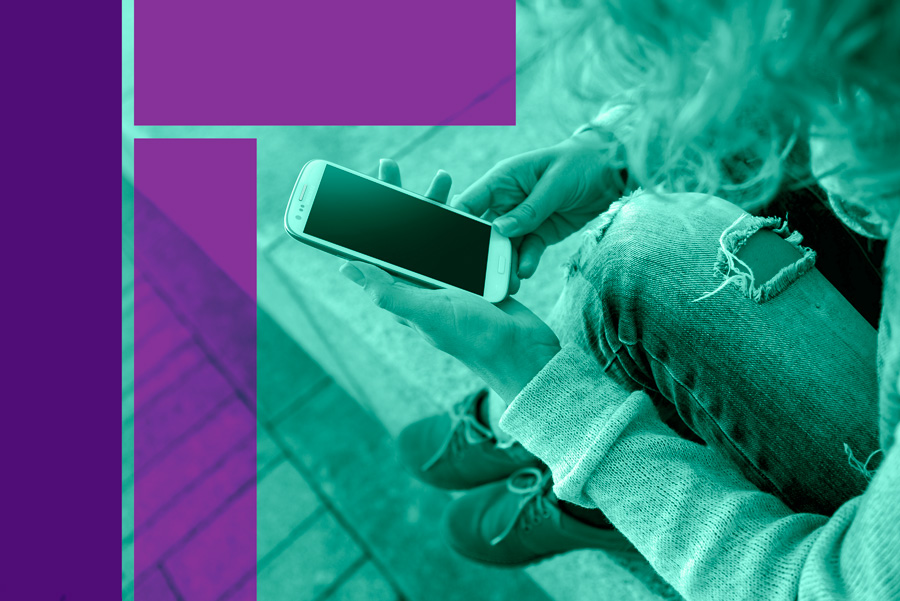 On Call Prayer Support Line
for Prayer Support call 304-982-8769
Sharing God's love through caring for His people.
We rely on God's wisdom and his purpose for our organization so we can actively respond and grow to meet the needs of our community.