Urgent, chronic, and spiritual care
601 S Raleigh St, Martinsburg, WV 25401
"Could enough good be said about the clinic, staff and doctors? I think not. When so many people are uninsured or underinsured for healthcare it's wonderful to know there is a ship in the storm to rescue those in need regardless of their current living statis."
Dale Scully – A grateful patient
Please support the Good Samaritan Fund.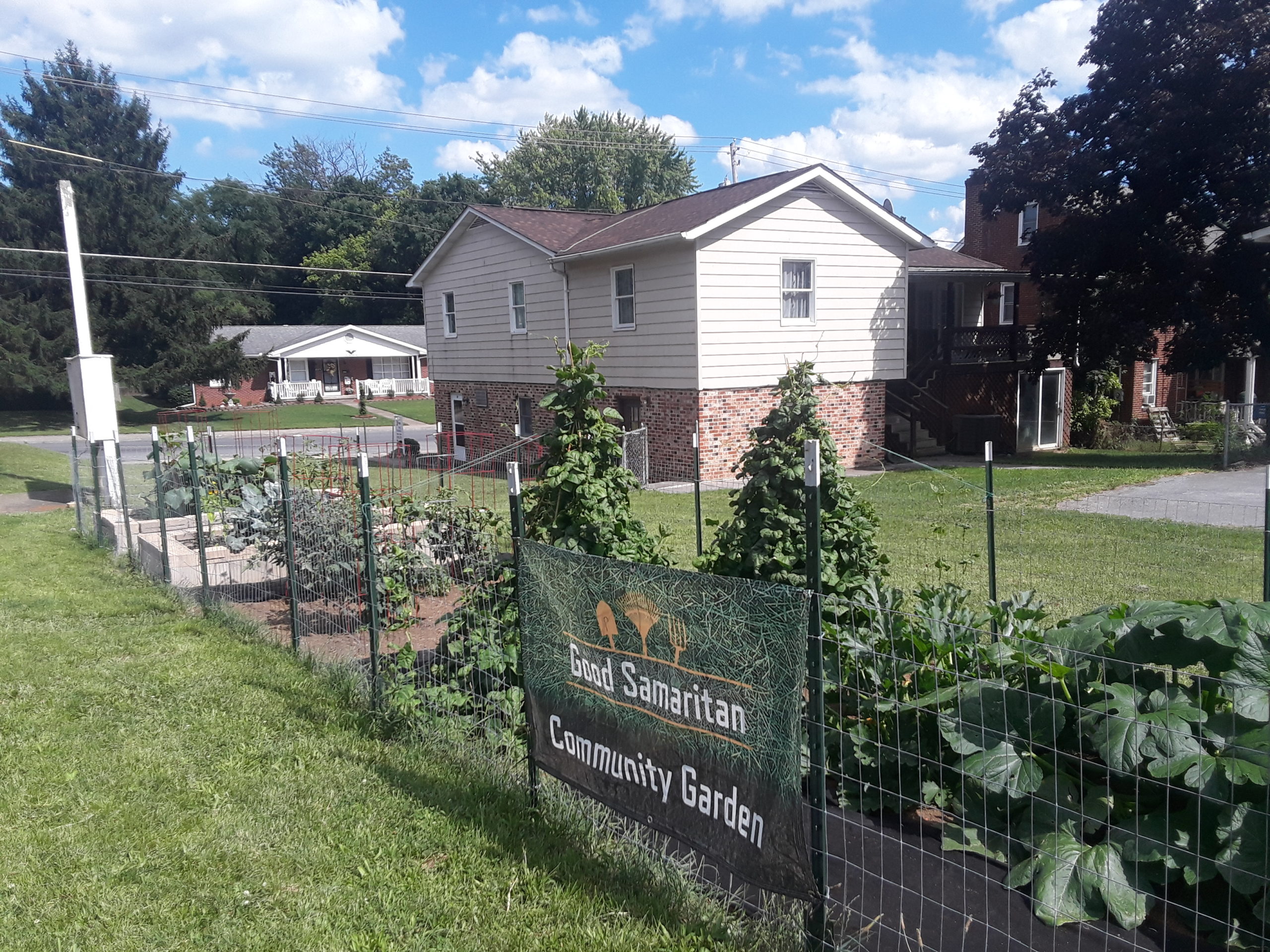 We need to raise $100,000 to create a stable and sustainable fund for the future of the clinic. 
You can donate two ways
Through the Eastern WV Community Foundation.
229 West Martin St., Ste 4
Martinsburg, WV 25401
ewvcf.org
Or mail a donation directly to:
Good Samaritan Free Health Care
P.O. Box 2353
Martinsburg, WV 25402
*Write Good Samaritan Free Health Care Fund in the memo area.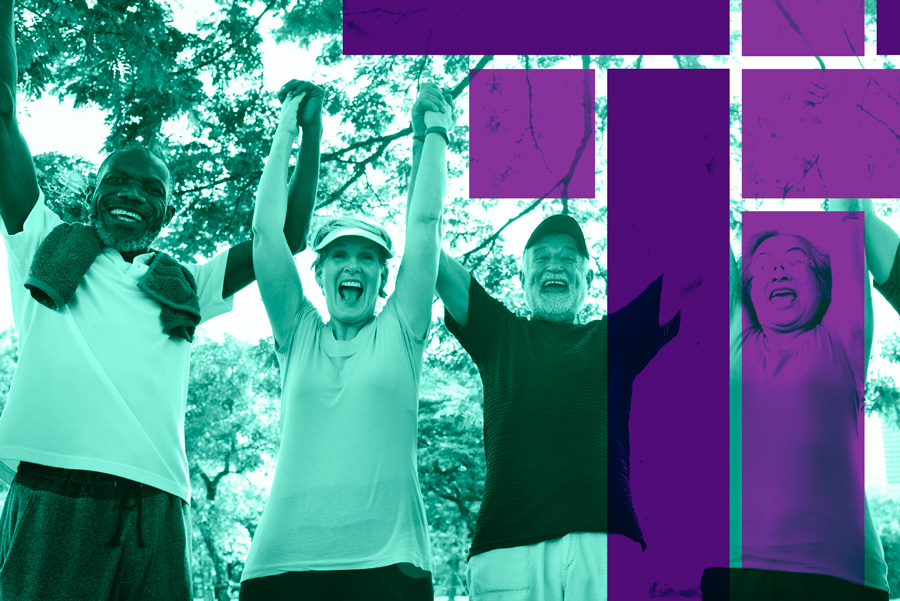 Our clinic is dedicated to inspiring, healing, helping, and having fun through our community focused programs and activities.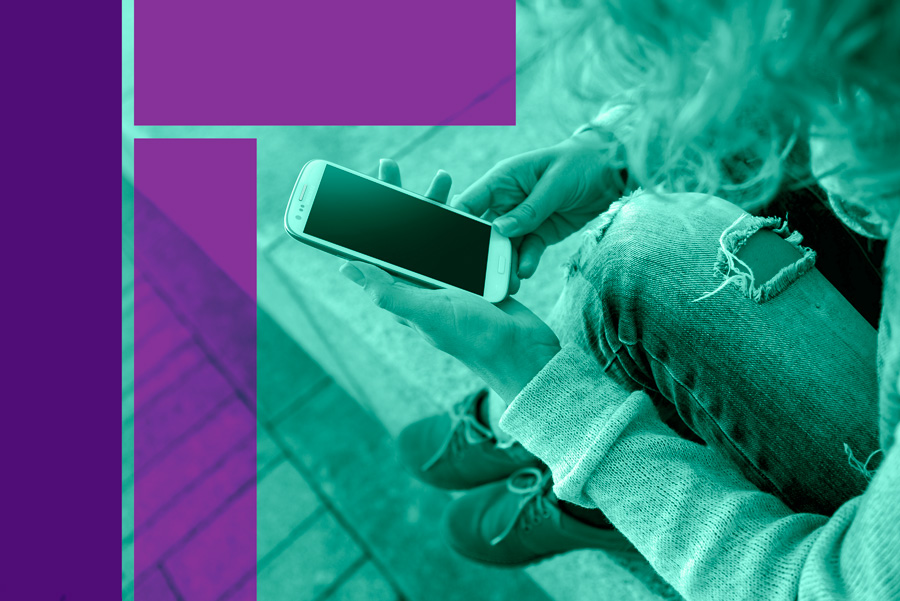 ON Call Prayer Support Line
for Prayer Support call 304-982-8769
Sharing God's love through caring for His people.
We rely on God's wisdom and his purpose for our organization so we can actively respond and grow to meet the needs of our community.